The US-Thai Treaty of Amity is a legal agreement between the two countries. The agreement allows US citizens to invest in Thai business. There are several requirements to qualify for this visa. These include minimum capital requirements, the application process, and the expiration date. Read this article to learn about the process.
Business Visa Requirements
If you are interested in conducting business in Thailand, you must understand the business visa requirements in Thailand. The Treaty of Amity is a bilateral agreement that was signed in 1968. It provides special advantages to American businesses doing business in Thailand. However, it does not grant rights to work, own land or immigrate to the country.
Minimum Capital Requirements
US companies that set up branches in Thailand must meet certain minimum capital requirements. This is a requirement of the Foreign Business Act. A company must have a minimum of THB 2 million in capital in order to establish operations in Thailand. To meet the minimum capital requirements, the US company must have all the required documents and obtain CS certification.
Application Process
If you are a US citizen and want to establish a business in Thailand, you can register your company under the US Thai Treaty of Amity. This treaty promotes friendly relations between the two countries and encourages trade and closer economic and cultural associations. There are special rights granted to American citizens under this treaty.
Impact on American Companies
Under the US-Thai Treaty of Amity, American companies can own and maintain majority shareholding in Thai companies. They are also exempt from most of Thailand's foreign investment restrictions. However, they must have at least 50 percent of directors and 51 percent of shares held by American citizens.
Protection for American Shareholders
US shareholders can benefit from several new rights under the US Thai Treaty of Amity. One of these is the ability to obtain a majority stake in a Thai limited company. In addition, this treaty provides protection to American companies that are based in Thailand. Moreover, the Treaty of Amity allows American companies to receive "National Treatment" – which means they are not considered foreign, but instead treated just like any other Thai company.
The property market in Thailand has experienced significant growth and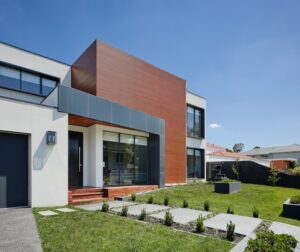 The Land Code of Thailand and the rules established by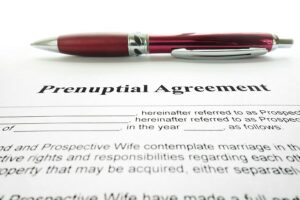 A Thai prenuptial agreement is a legally binding document that