Forms of Will
Holographic Document – this is a form of  Thai Will wherein the testator (the one who is drafting the Thai Will) write down his wishes using his own handwriting including the date and his signature. This form of Thai Will should be made with the presence of at least two witnesses who shall sign the document in affirmation that they have witnessed the testator to have written and signed the Thai Will at their presence. There shall be no erasures or changes on this document unless done by the testator and signed by him.
Public Document – this requires the testator to have his presence at the Phuket Amphur with at least two qualified witnesses of his. He shall then declare his Thai Will with the public officer (Kromakarn Amphoe) who in turn writes down the declaration. The officer will then have to read the written down will to the testator and his two witnesses. The testator and his witnesses will then have to sign the document in affirmation that the written Thai Will is in complete consonance to the declaration of the testator. The officer will have to affix his signature and seal confirming that the said document has been done in accordance to Section 1658 of the Civil and Commercial Code.
Secret Document – this form requires the testator to affix his name on the document, close it and sign again. He should then present and submit the document at the Phuket Amphur and before the officer (Kromakarn Amphoe) and two qualified witnesses, declare his wishes over his assets and estates. In case it is not the testator who wrote the document, he must also state the name and place of residence of the one who did. The public officer will then make his notation, date and affix his seal on the document cover after which the testator, the witnesses and the public officer himself will sign their names on it.
Witnesses' Qualification
On all three forms of Thailand last will and testament, at least two witnesses of qualified circumstance must also present and affix their name and signature on these documents. Therefore, it is imperative that the testator must know the qualifications of his witnesses otherwise his will's validity may be compromised in the eyes of the law.
To be qualified, his witnesses should be:
Of age (15 years old and above)
Should not be mentally ill or challenged
Should not be deaf or blind
The property market in Thailand has experienced significant growth and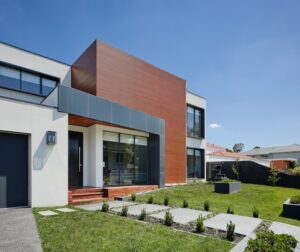 The Land Code of Thailand and the rules established by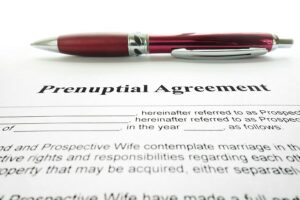 A Thai prenuptial agreement is a legally binding document that